Game Details
You must assist women wearing extremely high heels. They want to get rid of them, but they can't injure themselves. Kakato Otoshi is a strange arcade game in which you must be a skilled shoe smith and repair women's high heel shoes without injuring the customer. You must use your equipment to remove portions of the clients' heels while they are still wearing them.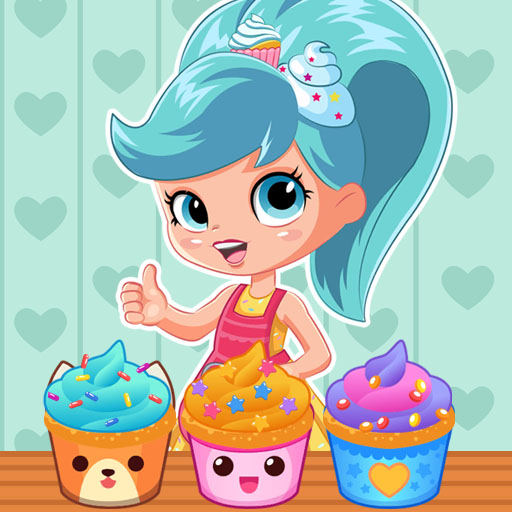 Cupcake Maker Game O...
Cupcake Maker Game Online. Lesson 7 of the Shopkins Cooking Cupcake Game is now...
243 Users Played
Knives
Knives - Extreme is an arcade game in which you must toss knives on a revolving...
102 Users Played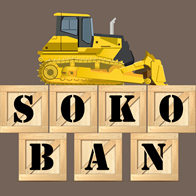 Sokoban
HTML5 version of the classic transport puzzle game. Push all of the boxes to the...
241 Users Played
View More Games