Game Details
Brain Doctor is a fantastically creative concept game for children. Become a surgeon and use a variety of medical tools to provide various brain surgery treatments to various individuals. Heartbeat Checking, Stethoscope, Thermometer, Blood Pressure, Injection, Banded, X-Ray, Germs Remover, Plaster are just few of the instruments available to play with.
SantaDays Christmas
Days of Santa Claus: Christmas Complete dozens of courses to get crowns. Become...
163 Users Played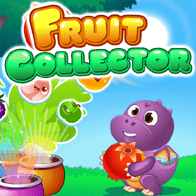 Fruit Collector
Collect the fruit and place it in the appropriate basket. Click/tap on the pivot...
48 Users Played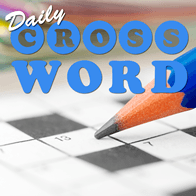 Daily Crossword
Every day, try a new crossword puzzle. Enter the answers to the given horizontal...
79 Users Played
View More Games