Crazy Halloween Nail Doctor
Game Details
Play an epic Halloween adventure narrative in which monsters have been hurt by hunters and require immediate medical attention; you are the only one who can help!
SantaDays Christmas
Days of Santa Claus: Christmas Complete dozens of courses to get crowns. Become...
163 Users Played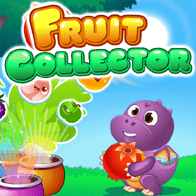 Fruit Collector
Collect the fruit and place it in the appropriate basket. Click/tap on the pivot...
48 Users Played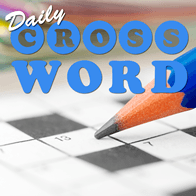 Daily Crossword
Every day, try a new crossword puzzle. Enter the answers to the given horizontal...
79 Users Played
View More Games