Game Details
Leia is an excellent carpenter, but even the greatest have mishaps. Let's play and save Princess Leia from a terrible disaster! Assist her in healing her wounds while having a good time!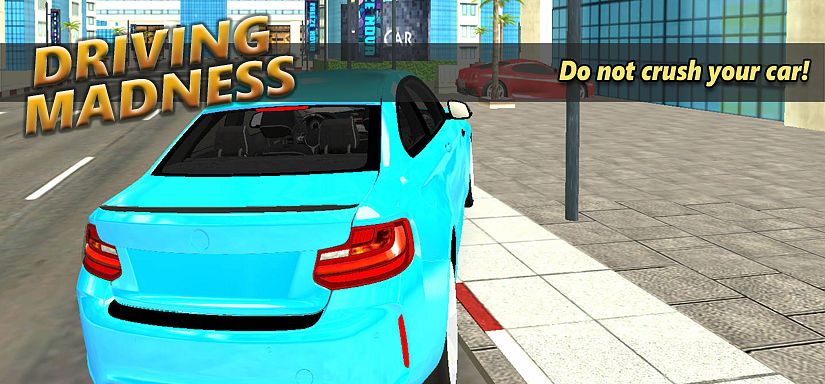 Monoa City Parking
Make yourself the ruler of the city. You're a professional driver, and your miss...
167 Users Played
Line Puzzle
Move the lines to match each image in this enjoyable and relaxing game.
73 Users Played
Shapes
The objective is to match shapes of the same hue. Doesn't it appear to be simple...
57 Users Played
View More Games