Game Details
Purry and Lica had a mishap! Purry is soaked wet from playing inside the wall, and Lica's house is on fire. How is it possible? Immediately rescue them and give them a makeover!
SantaDays Christmas
Days of Santa Claus: Christmas Complete dozens of courses to get crowns. Become...
163 Users Played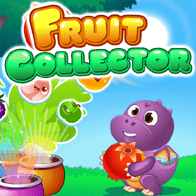 Fruit Collector
Collect the fruit and place it in the appropriate basket. Click/tap on the pivot...
48 Users Played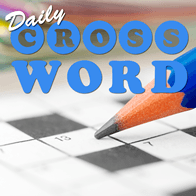 Daily Crossword
Every day, try a new crossword puzzle. Enter the answers to the given horizontal...
79 Users Played
View More Games