Kitty Take Care New Born Baby
Game Details
The cat's affection for her kittens is quite endearing. The pet mom cat has given birth to a very lovely kitten, and now she must provide all of her kitten's needs. Assist the mother cat in caring for the newborn kitty in order to keep the infant healthy and safe. To complete the kitten's comprehensive care, you must accomplish all of the specified tasks using the methods provided. Bathe, feed, and dress up the cute kitten in this entertaining game for kids.
SantaDays Christmas
Days of Santa Claus: Christmas Complete dozens of courses to get crowns. Become...
163 Users Played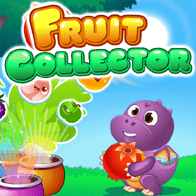 Fruit Collector
Collect the fruit and place it in the appropriate basket. Click/tap on the pivot...
48 Users Played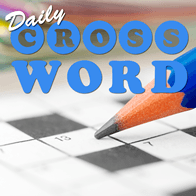 Daily Crossword
Every day, try a new crossword puzzle. Enter the answers to the given horizontal...
79 Users Played
View More Games