Game Details
Each of these four frightening creatures has been disregarding its own needs recently. They're in in need of some enormous manicures. In this girls' game, can you cure their feet? Assist them in transforming from ghoulish to attractive!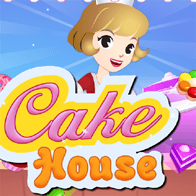 Cake House
3 or more of the same cake photos must be connected. It is possible to connect i...
80 Users Played
Snake Game Nokia 331...
Snake Game Nokia 3310 Online. Play Snake as if it were the year 2000. SnakeBit 3...
84 Users Played
Fun Summer Holiday
It's summer time! What comes to your mind when summer has arrived? Beach? Holida...
98 Users Played
View More Games