Game Details
The first multiplayer HTML5 tank game. There are no limits on how many times you can play.
What sound is this?
"What sound is this?" is a game in which you must guess which animal is creating...
108 Users Played
Top Hamburger Games...
Top Hamburger Games Cooking. Burger Maker Restaurant Cooking - Kitchen Cooking W...
118 Users Played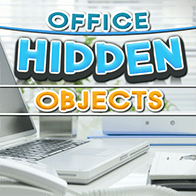 Office Hidden Object...
Find all of the hidden objects in the Office. When you find an object, click on...
100 Users Played
View More Games