Game Details
A sensory anti-stress toy is the season's smash hit. In an interesting computer game, pop it. To pass the first level, click on the pop it and collect points. Then things get a little more complicated. There may be a variety of balls in the pop it that must be collected by clicking on the equivalent giant balls at the bottom of the playing field. Otherwise, you'll lose points or the sagging pimples will revert to their previous state. Remember that you can pick up a soccer ball with a large soccer ball, a volleyball ball with a volleyball, and so on. Pop it Plus is a game that combines anti-stress, clicker, and mahjong into one.
Instructions
Features: - Original gameplay - Develops reaction speed and eyesight Not everyone will pass the 10th level!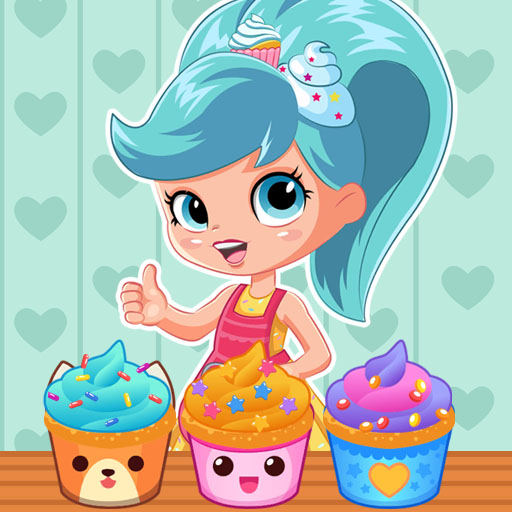 Cupcake Maker Game O...
Cupcake Maker Game Online. Lesson 7 of the Shopkins Cooking Cupcake Game is now...
243 Users Played
Knives
Knives - Extreme is an arcade game in which you must toss knives on a revolving...
102 Users Played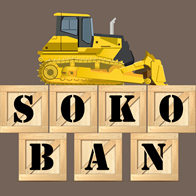 Sokoban
HTML5 version of the classic transport puzzle game. Push all of the boxes to the...
241 Users Played
View More Games