Game Details
Days of Santa Claus: Christmas Complete dozens of courses to get crowns. Become the day's winner! Purchase the costumes and alter your appearance. Race with 10-40 people and come out on top! Become a part of the universe of Fall Days. Race in a variety of costumes on a variety of maps! Make a distinction.
Instructions
How to Play? Mobile Touch Control & WASD + Arrow Keys + ZQSD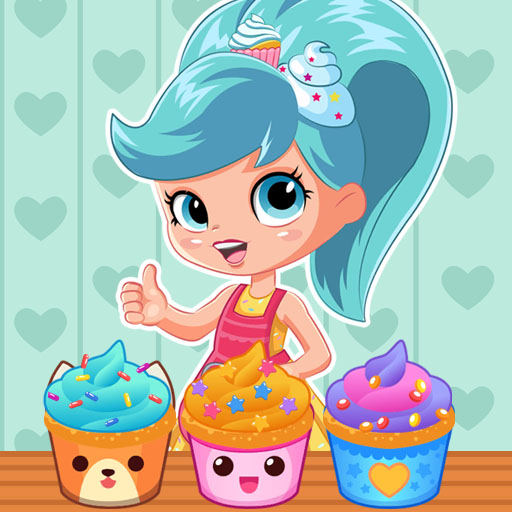 Cupcake Maker Game O...
Cupcake Maker Game Online. Lesson 7 of the Shopkins Cooking Cupcake Game is now...
243 Users Played
Knives
Knives - Extreme is an arcade game in which you must toss knives on a revolving...
102 Users Played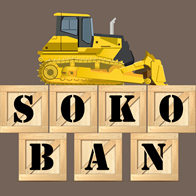 Sokoban
HTML5 version of the classic transport puzzle game. Push all of the boxes to the...
241 Users Played
View More Games