Game Details
This simulation game is simple to play and a lot of fun! Choose from three vending machines: one that sells toys, one that sells sweets, and one that sells food. Each item in the vending machines has a price, and you have a set of coins to insert the correct amount shown on the display. The vending machine will release the item if you are correct; if you are incorrect, you will receive an error notice. Gather all of the items! Then you'll be able to see them again.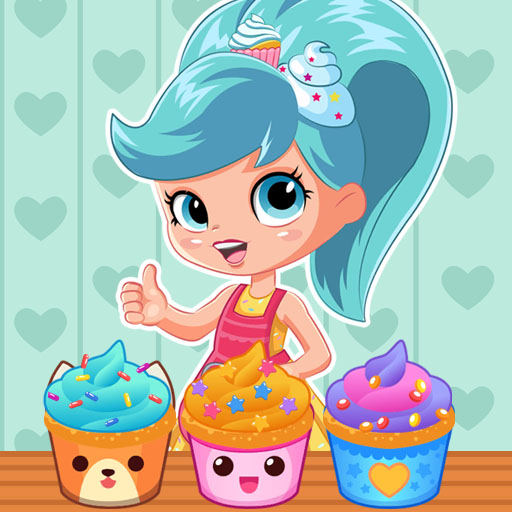 Cupcake Maker Game O...
Cupcake Maker Game Online. Lesson 7 of the Shopkins Cooking Cupcake Game is now...
243 Users Played
Knives
Knives - Extreme is an arcade game in which you must toss knives on a revolving...
102 Users Played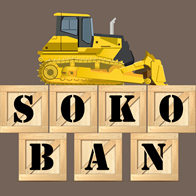 Sokoban
HTML5 version of the classic transport puzzle game. Push all of the boxes to the...
241 Users Played
View More Games